One Cent Left: Jam Tart Single Released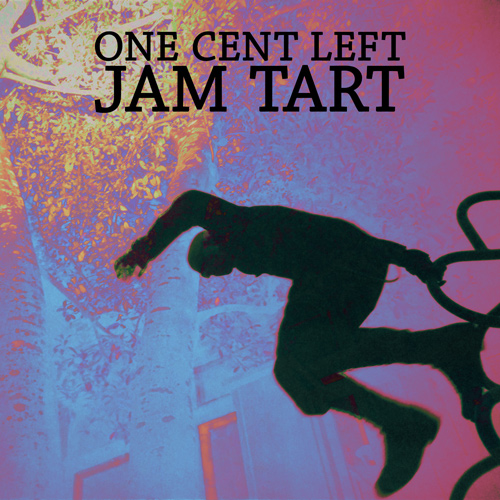 November 28th, 2020: What is this noise??!? One Cent Left dropped a freeform jam your way full of repeating concern about what might be above us.
Get it on Amazon or Apple Music, or stream away on YouTube Music, Spotify, Tidal, or just about anywhere you look.